A NEW PERSPECTIVE
---
Our ambition is to support your activities by using contemporary energy practices
and by offering services with measurable results.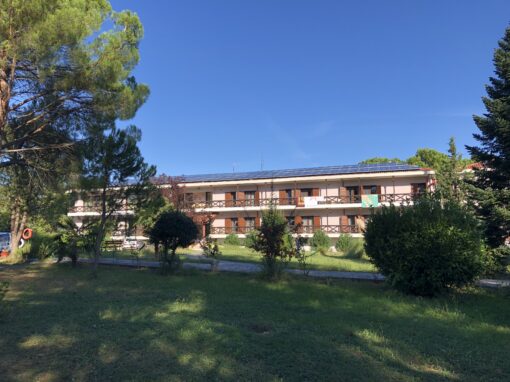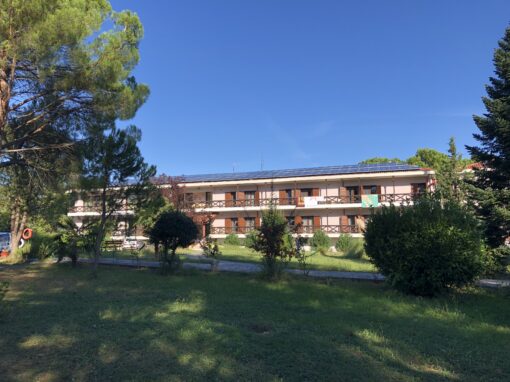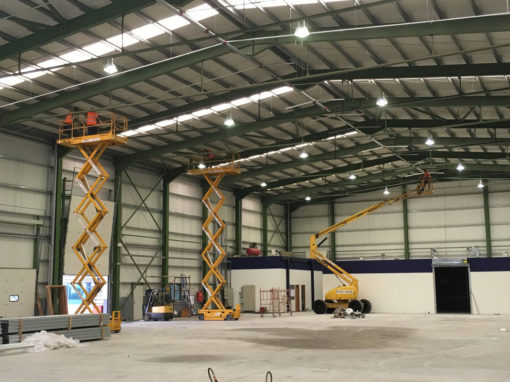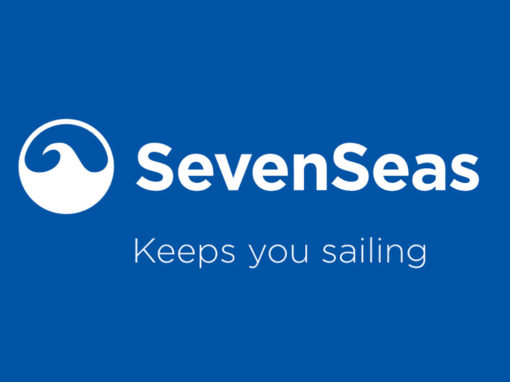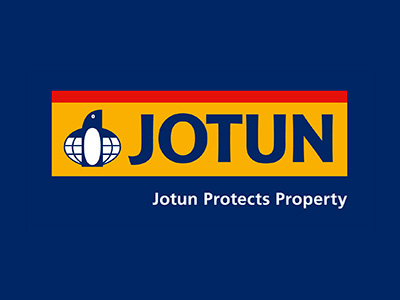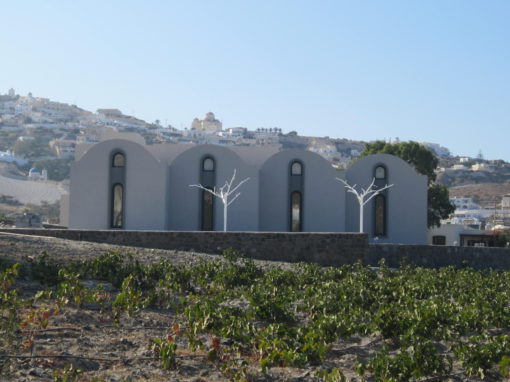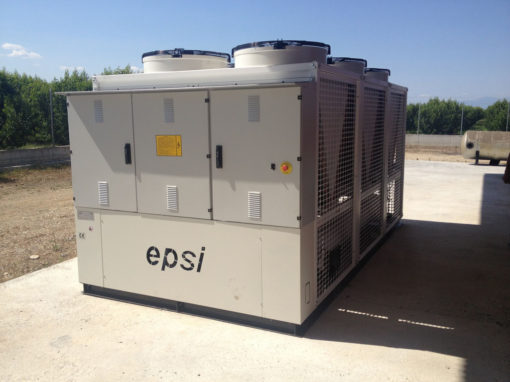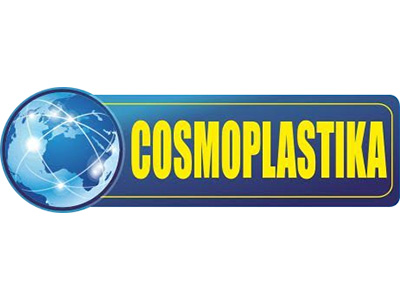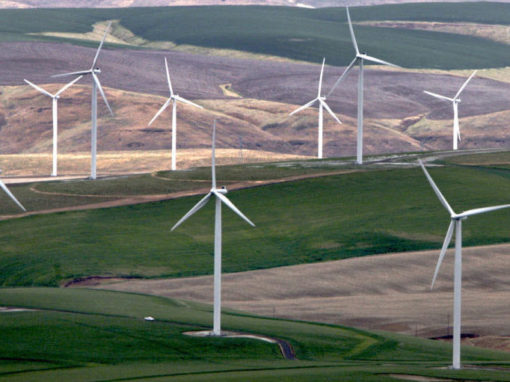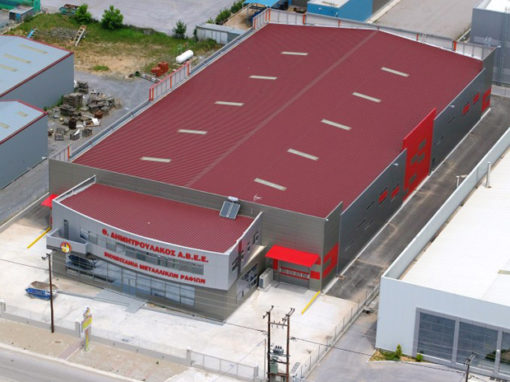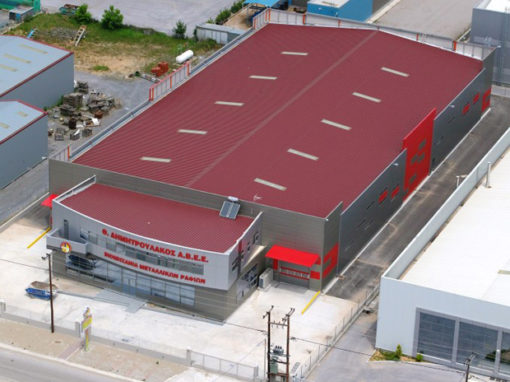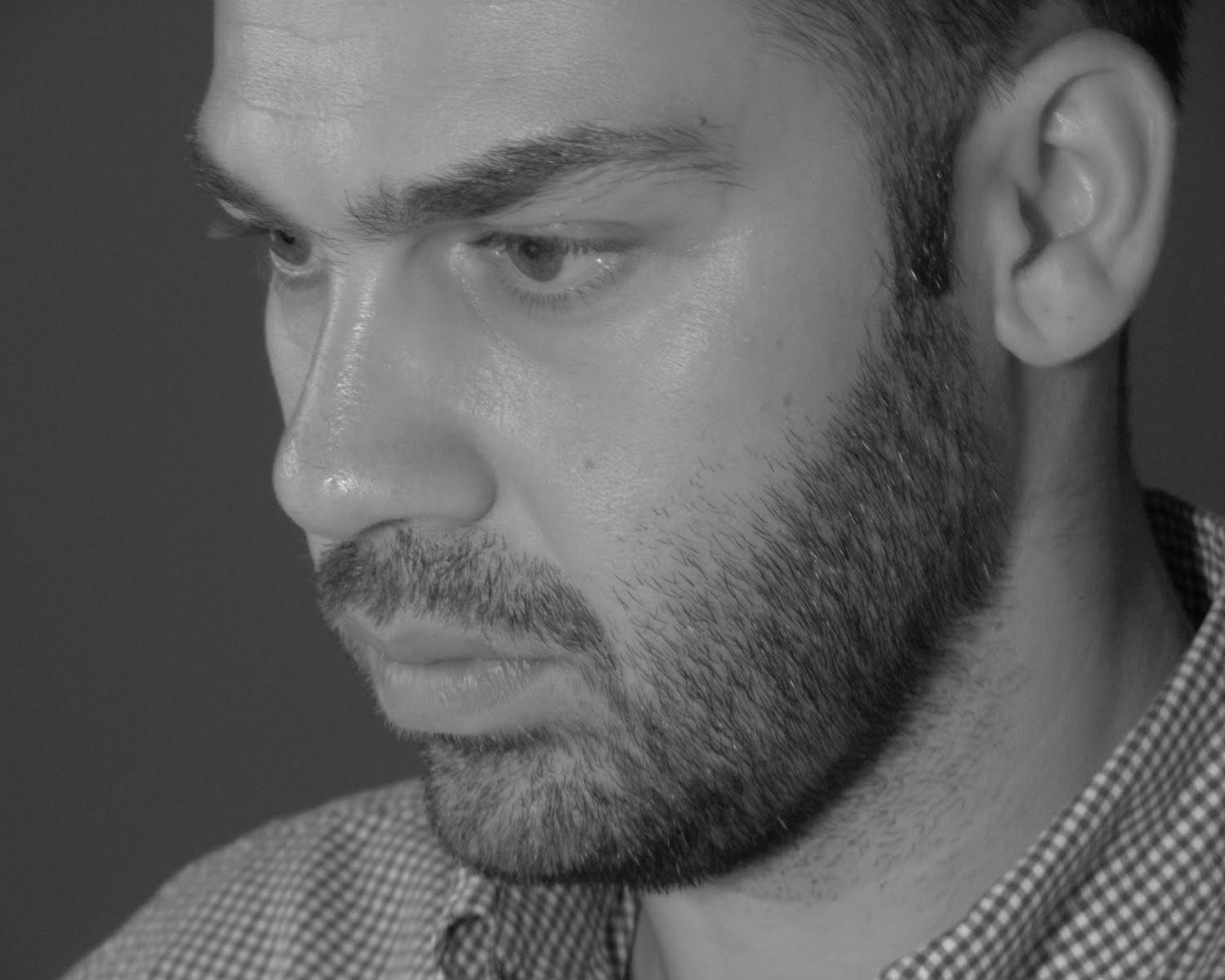 KONSTANTINOS ZOPOUNIDIS
Mechanical Engineer, MSc
Konstantinos was born in 1979 in Thessaloniki. He studied Mechanical Engineering in the University of Sussex in Brighton, UK. He received two master degrees in Advanced Mechanical Engineering and in Technology and Innovation Management. Since 2003, he works as a Mechanical Engineer. Konstantinos is member of the Technical Chamber of Greece and public works contractor. He was member of public works auctions committees. He has been selected as state aid measures evaluator by the Intermediary Body of the Operational Program "Competitiveness and Entrepreneurship" (EFEPAE).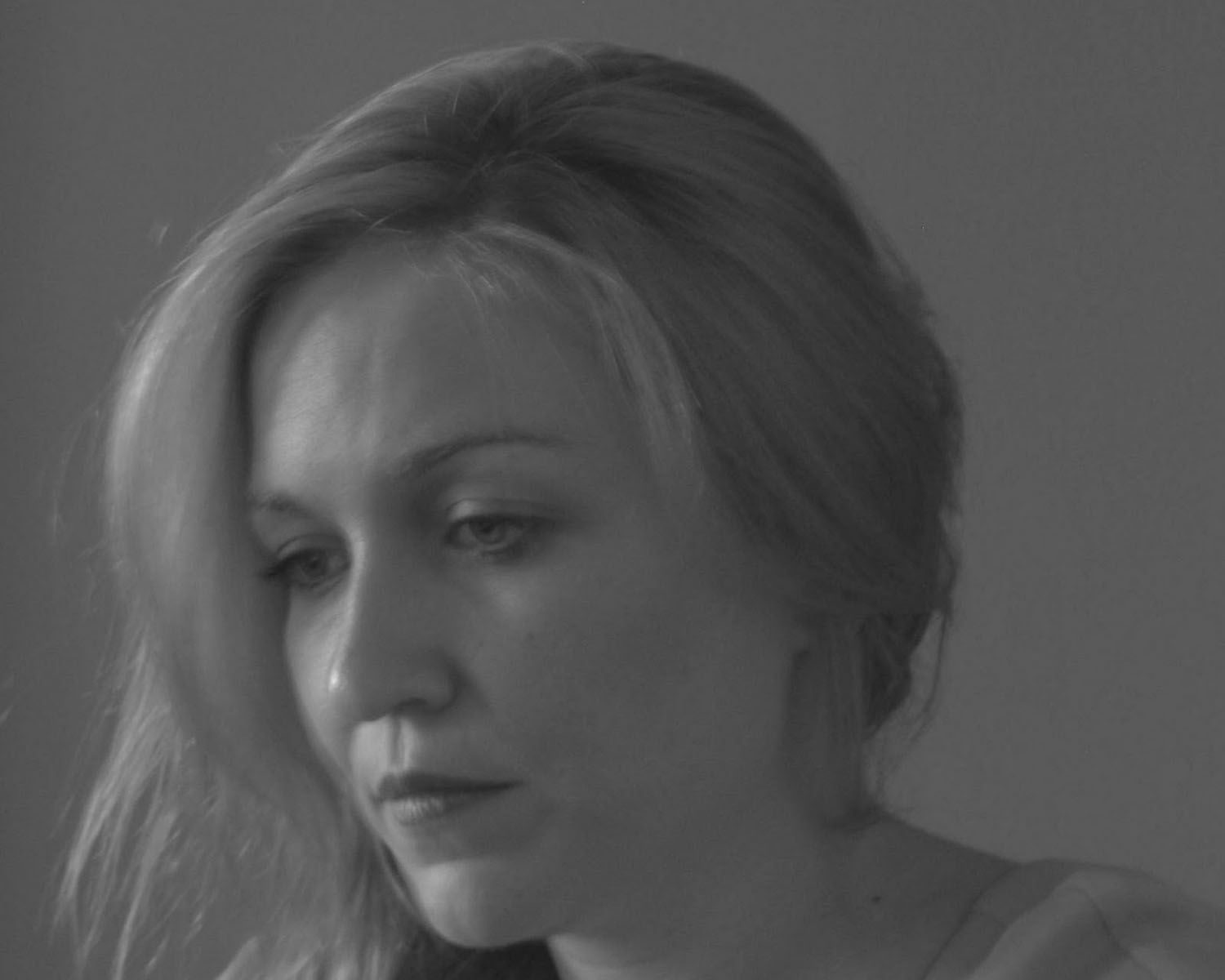 NIOVI AMANATIDOU
Economist
Niovi was born in 1980 in Naoussa city Greece. She studied Economics at Aristotle University of Thessaloniki and at ESHAL Brussels. She was specialized in Services Management (ΜSc at Athens University of Economics). She has worked from 2002 to 2009 for several business projects and in the year 2009 she undertook the development of new markets for the office.